Today is my 30th birthday!
I have some good news to share. A few days ago, the local newspaper published an interview, that we did after a concert. We did the interview in english, and then the journalist translated it into danish. Her name is Pernille Rohde and she works for "Taastrup Lokalavisen". I felt very confortable from the start, she was humble and nice, and I was very thankful for all the interest she had on me. She had listened to the music and she had enjoyed it a lot. She felt it was exotic for a spanish woman, composer and pianist, had arrived to the danish shores. She asked me many things about my story, what I thought about Denmark and my world view. She didn't stop writing down as much as she could. She is a professional and I was very flattered for her interest.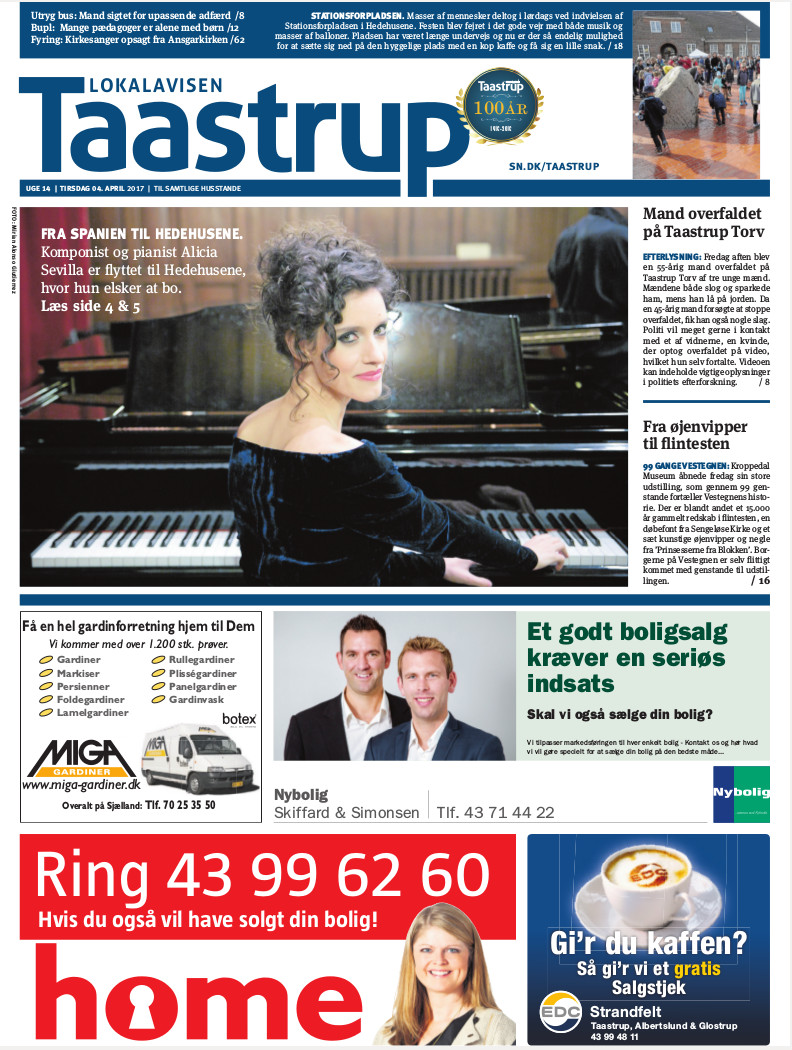 Read more ➞
I have been asked many times what kind of music I make, and sometimes it is hard to answer, because the genre is not well defined. But if I had to start somewhere I would describe it as classical music, minimalist, emotional, easy to follow, piano music, cinematic and harmonious.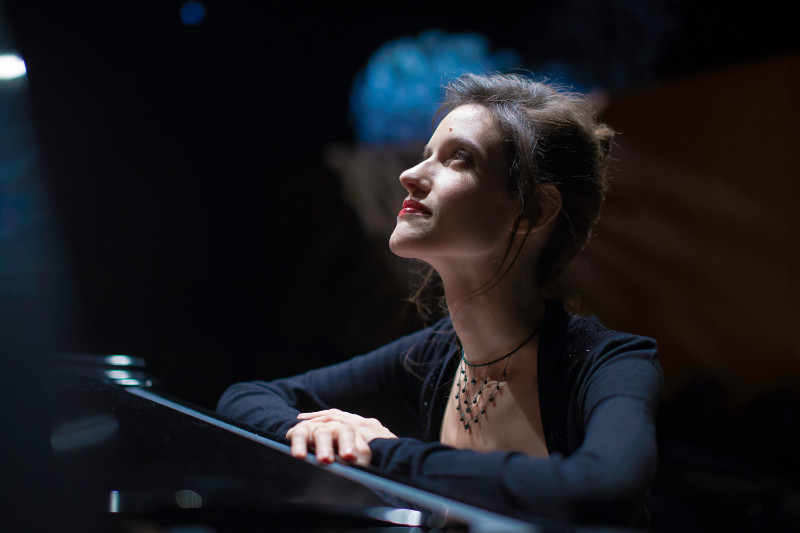 Read more ➞
Hello!
My name is Alicia Sevilla, and I am a professional music composer. After a lot of help, I have finally updated my website to contain a new and shiny blog. Here I will share details about my compositions, concerts, film scores and the creative process behind my music. if you're seeking a music composer for a film, video game, movie and any other kind of project, feel free to drop me a line.
As an introduction, I want to share with you this amazing video of the winter waves:
Read more ➞